WhatsApp v2.12.197 brings Custom notifications, Mark as unread, low data usage setting for voice calls and mute for individual contacts – Details
WhatsApp is working on improving the user experience constantly. Earlier they have rolled out WhatsApp voice call feature and released WhatsApp web etc. and now they are almost ready to roll out some interesting and helpful features like Custom notifications for individual contacts and groups, Mark as unread, Low data usage setting for voice calls, mute for individual contacts etc. This update is already available in the form of WhatsApp v2.12.197 APK, which can be downloaded from their official site.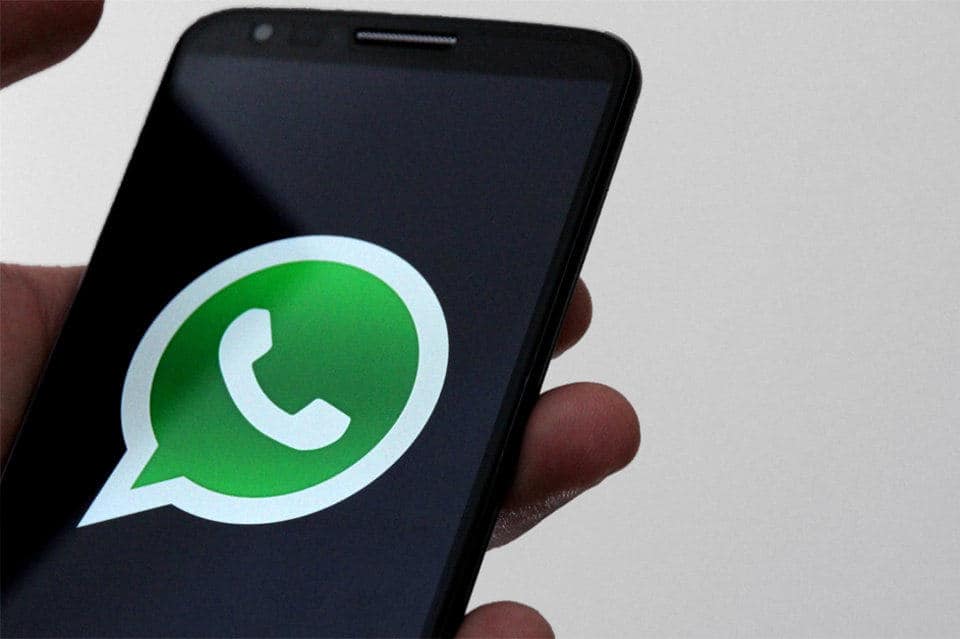 These features are still in beta and as a result this update is not available on Google Play Store. The Custom Notification feature helps in setting custom notification tone, Vibration, Popup notification and Color for LED for groups and individual contacts. Custom Notification can be found under group info or individual contact info.
Mark as unread feature allows you to mark the conversations of group and individual contacts as unread, so that you don't forget to have a look at them later. You can use it by long pressing the contact or group under the Chats tab.
Low data usage option for voice calls allows users to opt for low data usage while voice calls. This will be useful to the users who use mobile data as this helps in reducing the mobile data usage. However we have no idea on how it will affect the voice calls. It can be found under Settings > Chats and Calls.
Earlier we have option to mute notifications from the group, but in this update WhatsApp has added mute option for individual contacts, wherein you can mute notifications from individual contacts. It can be found under the contact info or profile page.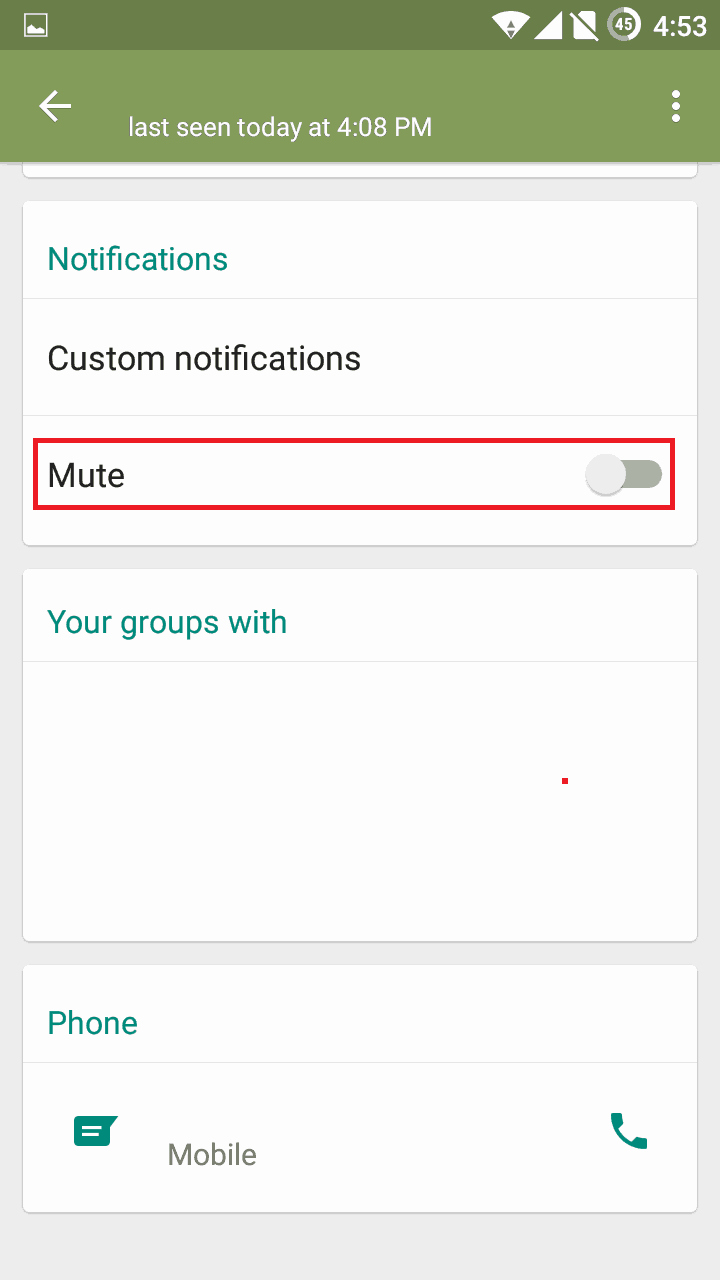 Download WhatsApp v2.12.197 APK:
WhatsApp v2.12.197 – Link 1 | Mirror
How to install WhatsApp v2.12.197 APK:
Download the WhatsApp v2.12.197 APK file from above links.
Copy it to your device's internal or external storage.
Open ES File Explorer or other File Manager.
Navigate to WhatsApp v2.12.197 APK and tap on it to install.
Open it from app drawer and enjoy new features.
Do share WhatsApp v2.12.197 APK with your friends and let them know about the new features which are about to come on WhatsApp.