Download here CyanogenMod C-Apps for CM ROMs and Cyanogen OS
Cyanogen Apps (C-Apps or Capps) are the set of Android apps packed in a flashable zip package, similarly to the Google Apps Package. While the Google Apps are required for all the Custom ROMs which lack Google Apps and its services, but CyanogenMod apps are for the CyanogenMod ROMs and Cyanogen OS. Flashing C-Apps will add the additional features and experience on CyanogenMod to the phone. If your Unofficial CM ROM is lacking the features of Official CyanogenMod then you can install C-Apps package on your device to get all the apps and features.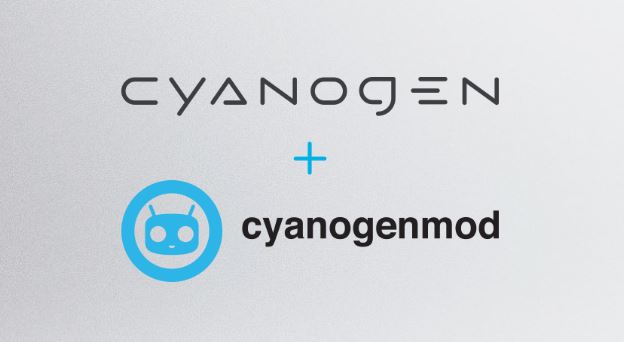 These apps comes bundled with the Cyanogen Powered devices like YU Yureka, Yureka Plus, OnePlus One, Lenovo ZUK Z1 etc. which run on Cyanogen OS out of the box.
The best part of the Cyanogen OS is that it is very close to Stock Android and carries minimal or no bloatware and provides awesome performance and features, thus they are fast and stable. It also comes with lot of customization options which are not found on Stock ROMs.
The Cyanogen Apps (C-Apps) Package includes Audio FX, Theme Chooser & Theme Store, Dialer with Truecaller, Cyanogen Gallery App, Cyanogen Account, Email by Boxer etc. The Cyanogen Account helps in creating Cyanogen Account and help in contributing to the development of future products.
Cyanogen Account can also help you to remotely lock and wipe the device, this comes in handy when you have lost the device then there is no chance or less chance of being it recovered. Thus it also acts as a security feature, similarly to the built-in Android Device Manager.
Download Cyanogen Apps Package or C-Apps Package for CM 12.1 and CM 13:
How to install CyanogenMod Apps (C-Apps) Package:
Step 1: Download the CyanogenMod C-Apps package from the above downloads section.
Step 2: Transfer the package to your phone's internal or external storage.
Step 3: Boot your device into Recovery Mode – Custom Recovery or Cyanogen Recovery.
Step 4: Tap on "Install Zip > Choose Zip from SD card" and select C-Apps.zip package which you have copied earlier.
Step 5: Once installed, reboot your device.
That's it now you should have CyanogenMod Apps installed on your Android device.