Bluboo Edge is one of the best smartphones produced by Bluboo Mobiles. It can impress many heads with its beautiful dual curved design, shiny back cover with mysterious Lumia wave effect in sunlight, narrow bezel, heart rate monitor, 256GB microSD card expansion slot, and fingerprint scanner etc. It packs everything to impress a buyer. But if you think that design, specifications, and price of the device might have compromised the camera quality on the device then you might be wrong. Bluboo Mobiles has released a video which gives the closer look at the camera performance of Bluboo Edge.
According to Bluboo they haven't neglected any department and took care of each and every aspect. The Bluboo Edge comes with 13MP SONY primary rear camera and 8MP front-facing camera. Seeing the camera resolution one can think that the camera is barely average and the pixel resolution is not everything to judge the camera quality of the device. But Bluboo are quite certain about the camera quality and to prove it they have released a video on their official YouTube channel showing the Bluboo Edge's Camera Performance.
The video shows different camera settings and options available to the user to improve the quality of the picture and video. The tester in the video shows the rear camera performance of Bluboo Edge with the distant shot, close shot, and pan shot. Then he tests the front facing camera and also demonstrates the "V" gesture for selfies.
The video also compares the camera quality of Bluboo Edge with the Samsung Galaxy S7 Edge and you can check out the quality yourself in the video.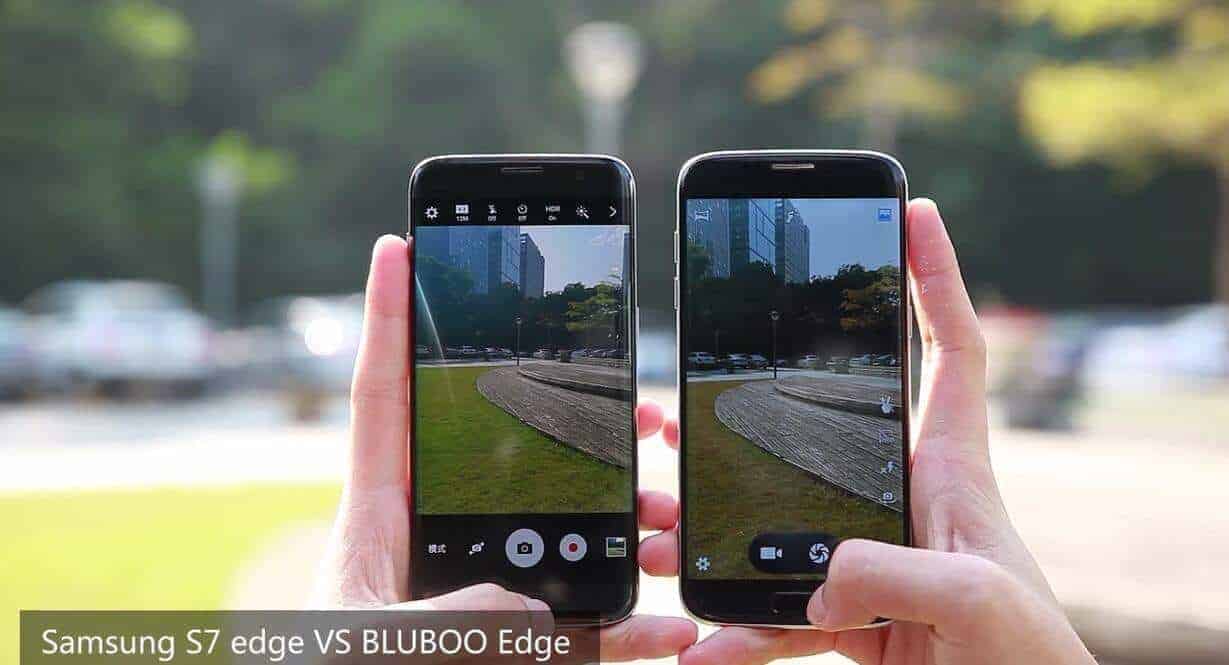 If you are interested, then you can find all the information about Bluboo Edge here.